All items are CASH ONLY, no Paypal/Postal Order/trades!
Collection only from Sandyford area in Dublin 18, close to J13/J14 on M50.
These items are listed elsewhere, first to offer asking price gets the item(s)
Please see my other ads for more quality tackle.
#1
Selection of Butt Rests
4x John Roberts + 1x unbranded in used condition.
€4 the lot
#2  ** SOLD **
Fox Rig/Tackle Wallet
In good, used condition. Includes 10x removable internal pouches on ring binder system, 5x single/5x double compartment

€12  ** SOLD **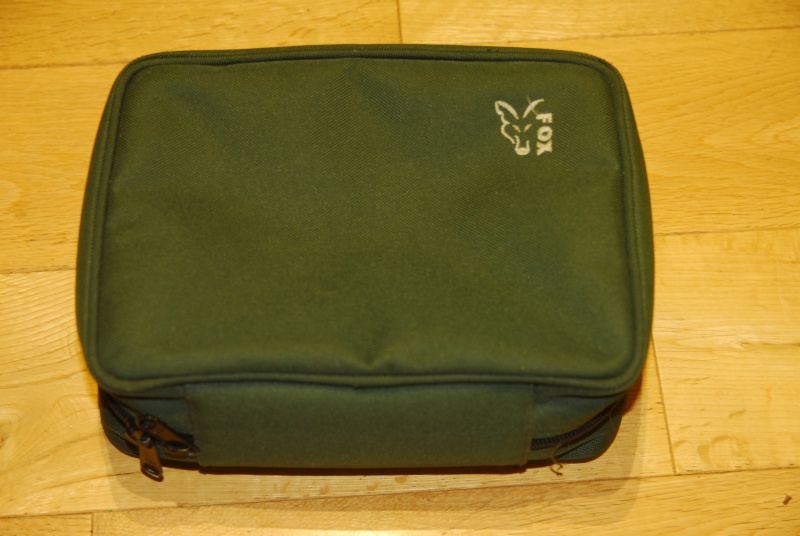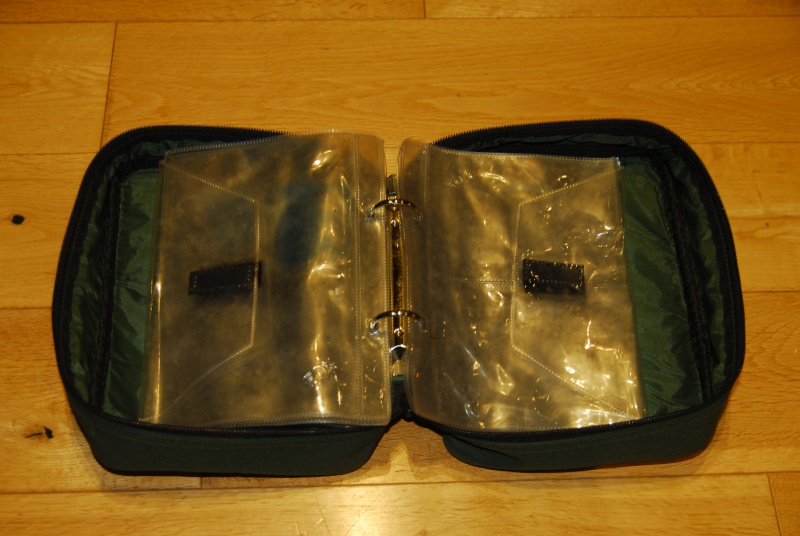 #3  ** SOLD **
MCF Swordfish Spod & Boilie Rockets
In vgc.

€5 each, €12 the set  ** SOLD **
#4
Boilie Needle set
BNIP
€5
#5
Net Light
Designed to fit inside the mesh along the net arms/cord with the battery compartment secured on the handle with the neoprene section. Illuminated section is approx 3ft. long.
€20
#6
Steve Neville Headliner Buzzer Adapters
"These Headliners are designed so you can quickly take your alarms on and off your buzz bars, you simply screw the top half on your alarm and the base part on your bar, once fitted you just push the alarm in to the hole and twist it to line it up, it takes seconds."
In very good used condition.
€20 the set of 3
#7 Stainless Quick-Release Buzzer Adapters
Designed for quick attach/detach of your alarms. Secured with a hex grub screw (hex/allen key not supplied). 20mm wide so would suit Matrix Rock Solid, Neville FO or similar banksticks/buzz-bars better than standard half-inch hardware.
€20 the set of 3
#8
Thinking Anglers Snag Bars
Designed to fit under your alarms to stop the rod being dragged off sideways.
€7 each, €18 the set of 3
#9
Walkie-Talkies
Pair of walkie-talkies in decent, used condition, useful for keeping in touch with fishing partners down the bank. Run on standard AAA batteries. Can be configured to different channels. I can't confirm what frequency these work on but I believe they are in the usual 446MHz range.
€30 the pair